Your 1,000 Points are Waiting!
Looking for how to get those sweet, sweet points? You're in the right place! If you had a Scoop account with Freddy's as of January 30th, 2023 - then you qualify to get 1000 points loaded into your Freddy's Rewards account! Read below to see how you can get your points today!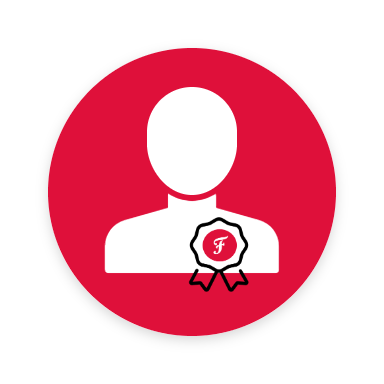 My freddy's rewards account already has the same email as my scoop account.
Nice - you're all set! Your account should have already been loaded up with points, but if you have any issues - reach out to our Digital Hospitality team using the support form at the bottom of this page.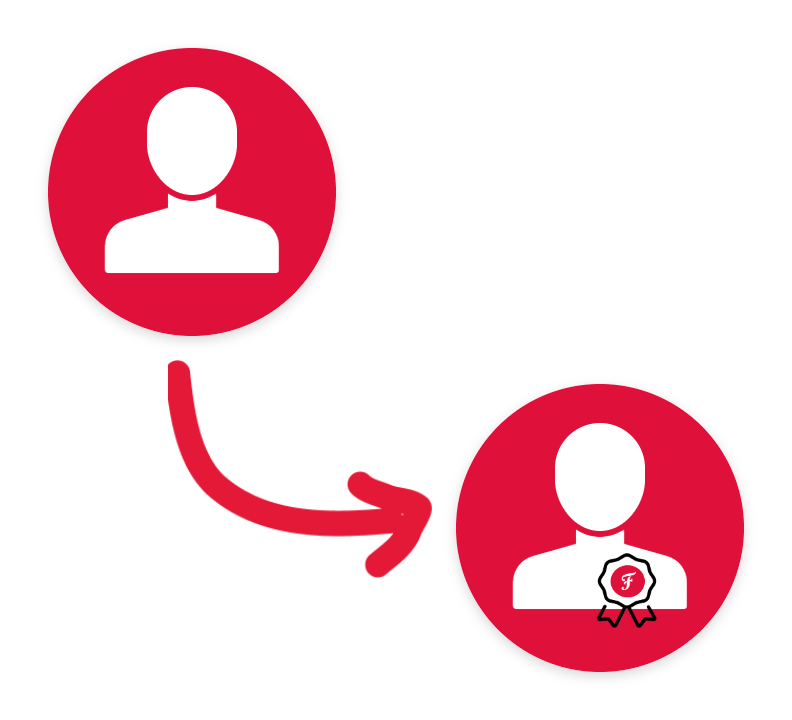 I already have a Freddy's Rewards account, but that email doesn't match my Scoop Email.
No problem, we can help you! Don't create a new account - use the form below to let us know the current email you are using for Freddy's Rewards, as well as your Scoop registered email so we can change your Freddy's Rewards email to match your Scoop email, which will hook you up with your 1000 points!
I don't have a Freddy's Rewards Account Yet
Signing up is easy! Tap the button below to download the Freddy's App and sign up. Make sure you use the same email that you use to sign in to The Scoop for training. Once you've signed up, your points will be waiting for you!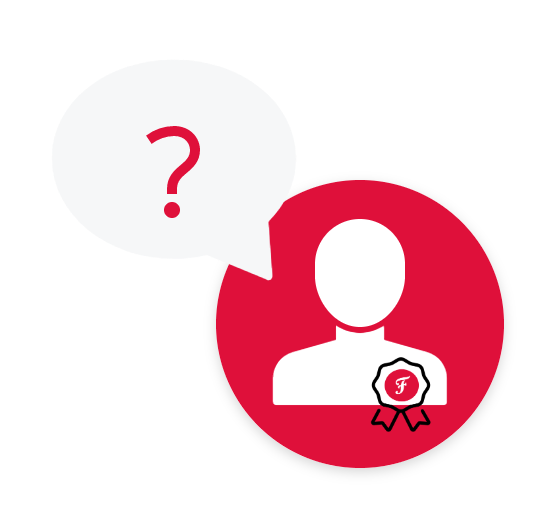 Still Need Help?
Let our team know what issue you're having, and we'll get you squared away!